About Our Shop
Founded in 2019 by Murdos & Teenie; 2 charismatic bards with a desire to live in a world where uniqueness is embraced, body positivity is encouraged, and sexual happiness is celebrated.
With over 10,000 items sold we are proud and happy to continue to grow.
About Our Products
All of our toys are made with Body Safe Platinum Cure Silicone. This is non-porous, easy to clean, free from harmful chemicals and hypoallegenic.
Our positives are 3d printed and hand finished to remove any layer lines to ensure a smooth pleasant surface.
We currently have 21 models in a wide range of sizes offered in 3 firmness levels. All designed to help any adventurer explore their deepest & geekiest fantasies.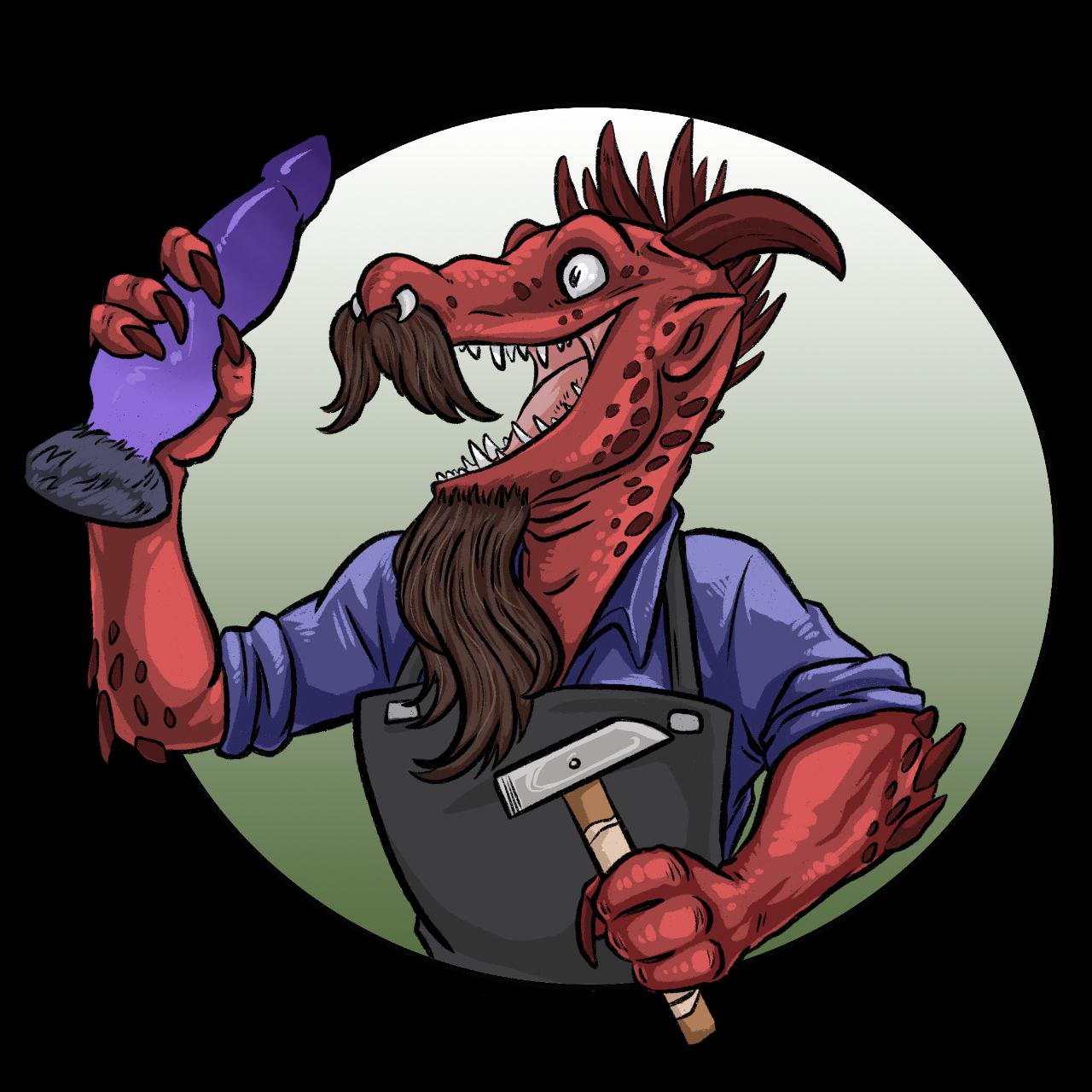 Murdos
Is passionate about sex positivity and exploration.
He wants to give bardic inspiration to everyone!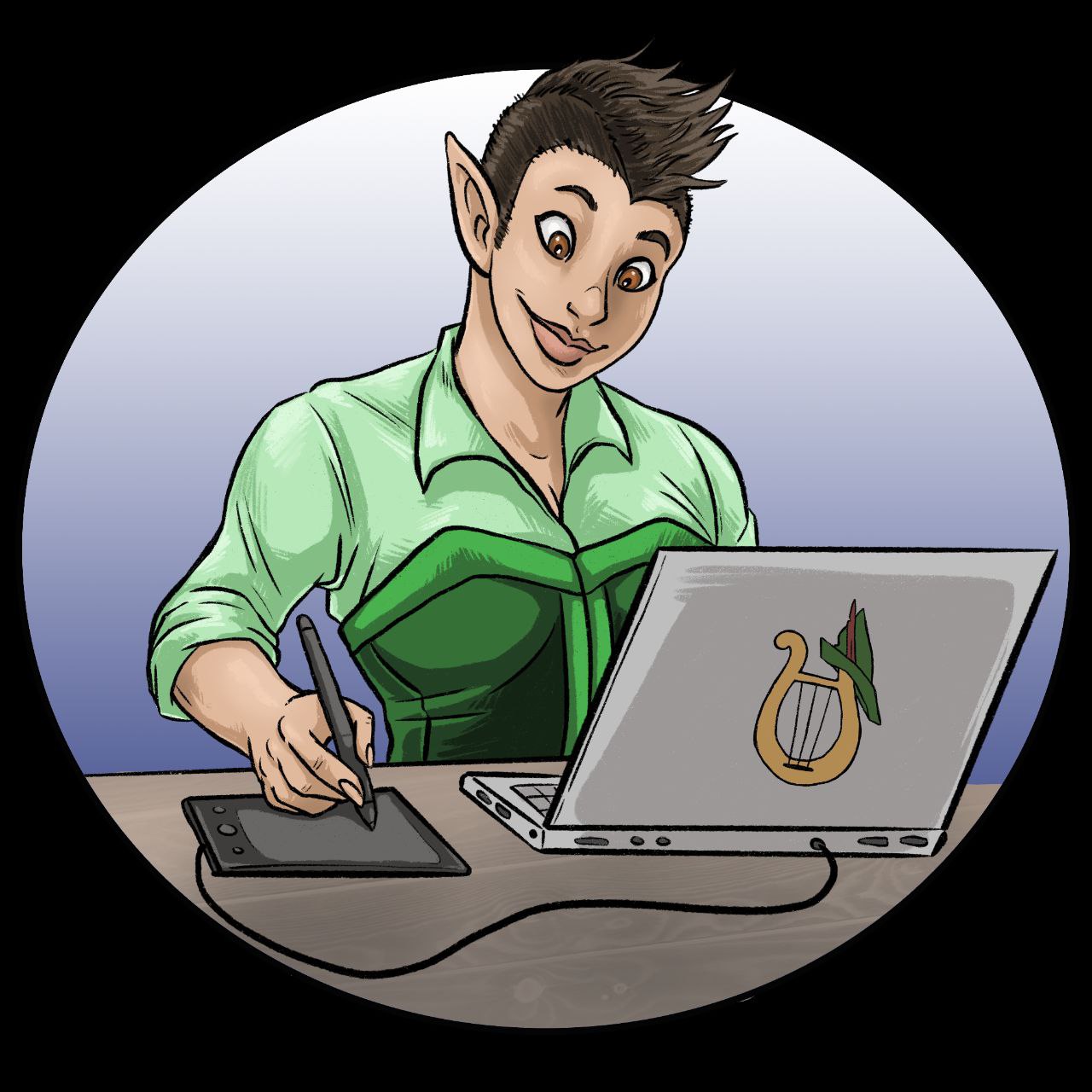 Teenie
Passionate about creating and crafting.
They want to be sure you are having the best experiences possible.